Bay / Bow
Bring Home the Beauty of the Outdoors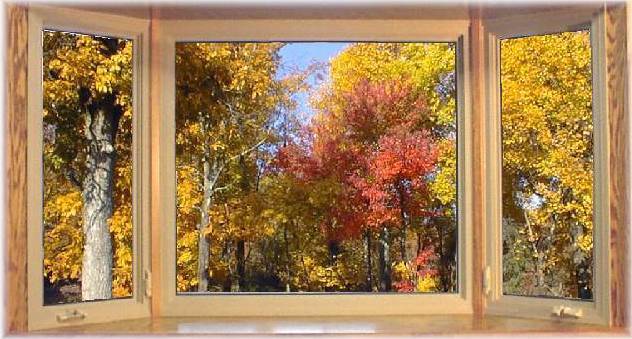 With a Spectacular Bay or Bow Window
BEST WINDOW and DOOR COMPANY
Manufactures both Bay and Bow Windows with greatest attention to detail, our craftsman will turn your existing window into a fine piece of furniture.
Attention
National Home Owners!
Don't let anyone replace your existing Bay Window until you find out about our National Home Replacement Bay.
We can replicate your bay's existing configuration so you don't lose the amount of area that would be lost with a standard bay on your application.
BEST WINDOW and DOOR COMPANY will stain and finish your Bay or Bow Window! This option is available on all bay and bow products. Head, seat, and side boards are made of furniture grade Oak Veneer Plywood. Oak Wood Mullions (between windows, like above) can also be added as an option.